Current Activities & Volunteering
A day of Pilgrimage on Sunday, August 6th: visiting Grotto, Benedictine monastery, Carmelite's little flower in Mission.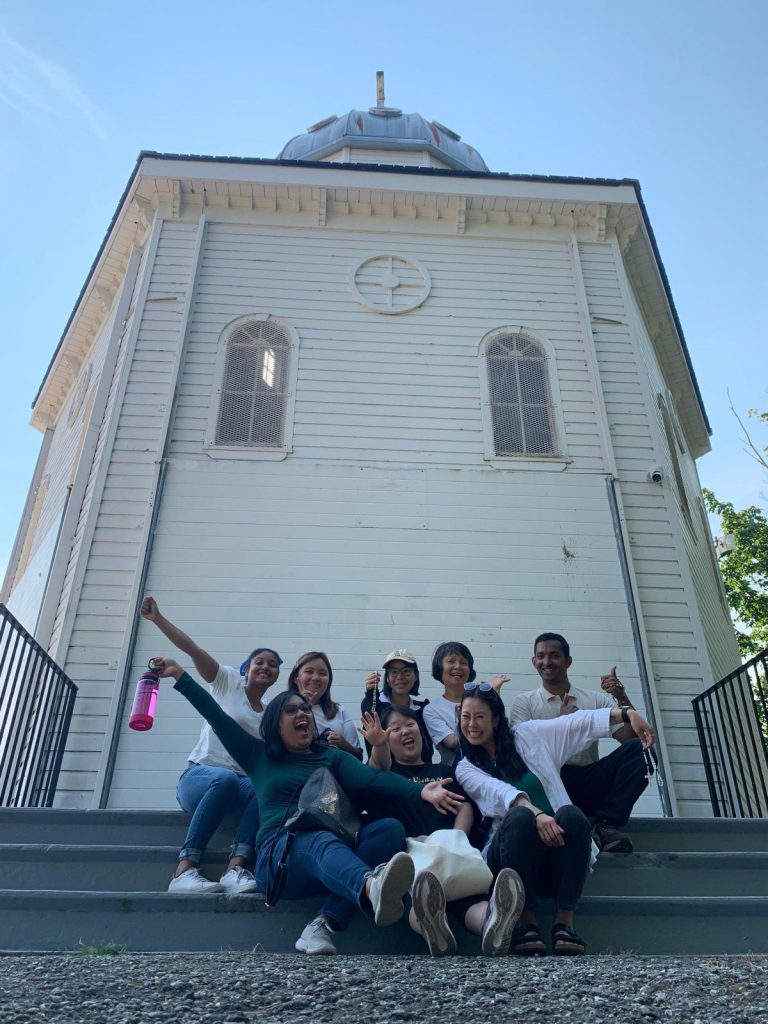 Get-together BBQ, July 14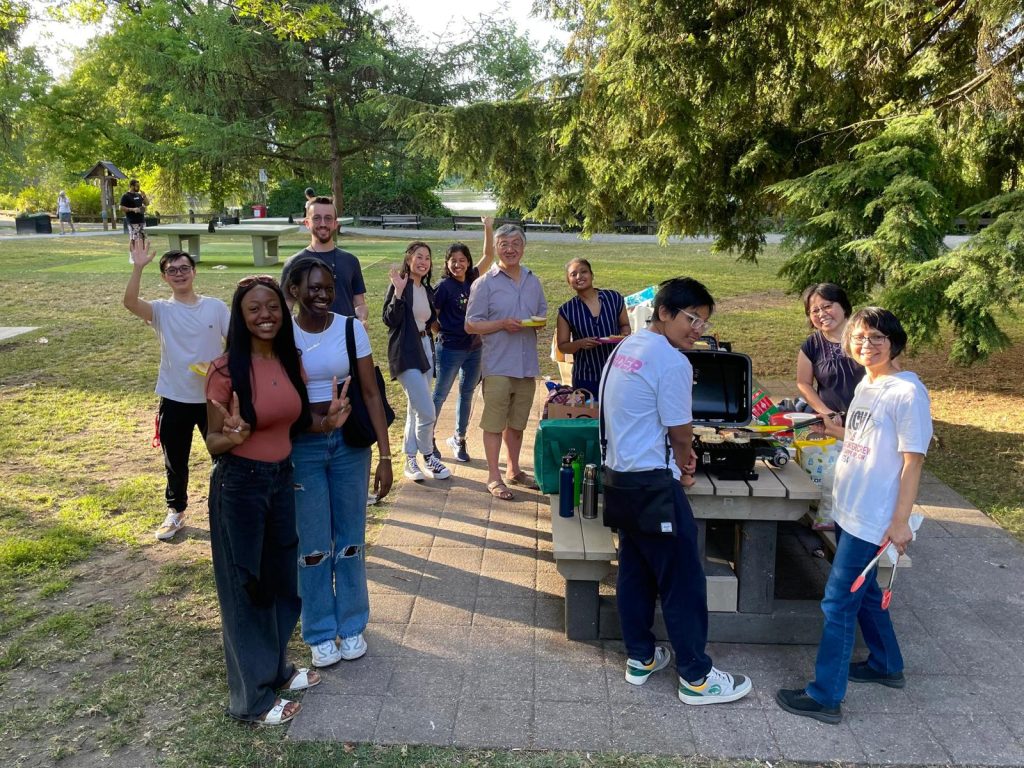 Soup kitchen: Join us in serving those who are experiencing homelessness at the Door is Open shelter Wednesday, August 2, 2024 from 9 am to 11:30 am. (there will also be a Mass with the Missionaries of Charity at 11:30 am and followship)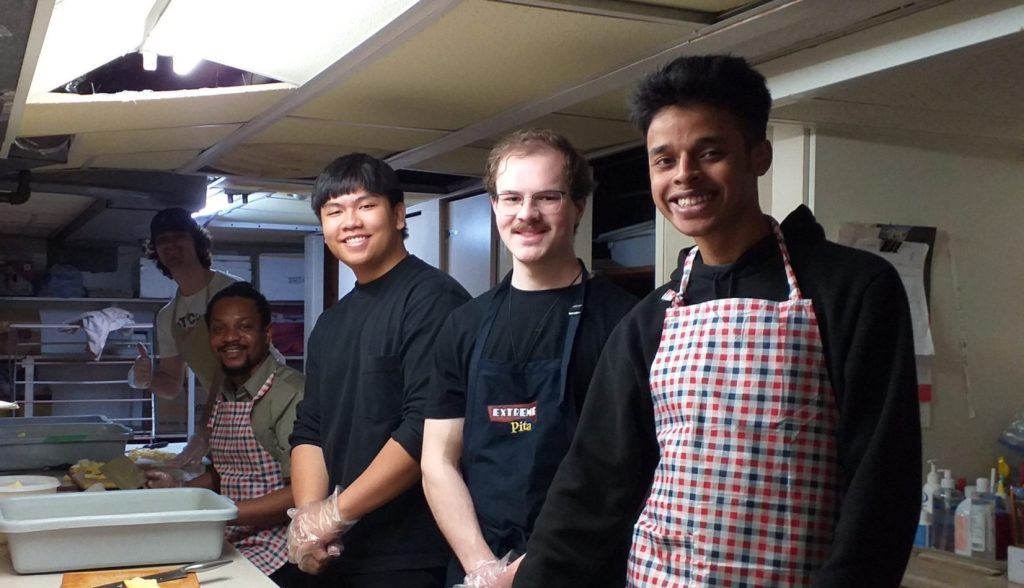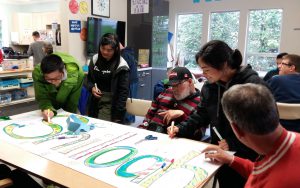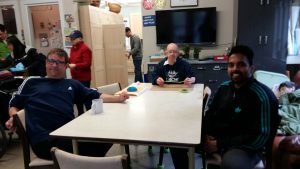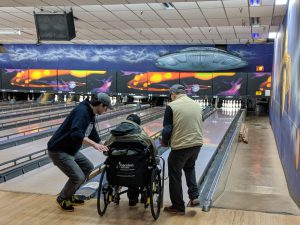 Please contact Lioba Na (778-782 3918) if you are willing to volunteer.