Chaplain, Fr. Joachim Yoon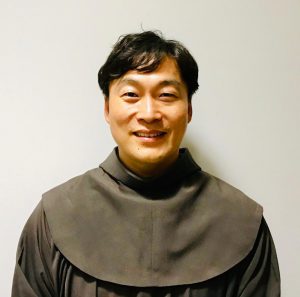 Chaplaincy Coordinator, Lioba (Eun Sook) Na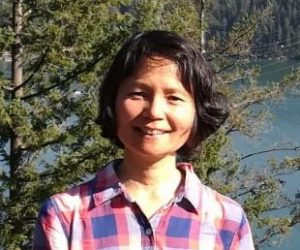 I felt to be called to realize Jesus' last prayer "May they all be one" (Jn 17:21) when I was a university student in Korea. I dedicated my life to further the achievement of this goal through my commitment to the Focolare Movement. My life's adventure has seen me living in Italy, Switzerland, Malta and currently in Vancouver. Besides meeting people and sharing life's experiences, I love playing board games, reading, and watching ballet.
CCO Missionaries
                                                       Henry Morales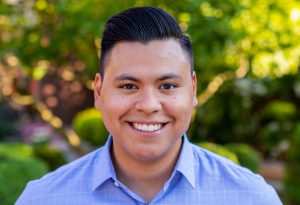 I got the call to be missionary in 2016 and have been missionary since. Originally from Toronto,  I've served in Winnipeg and now in Vancouver here at SFU. I love meeting people, hearing about their stories, and sharing my own. I'm an avid coffee drinker, a huge basketball fan, and am always down for a nice meal. 
Shannelle Bautista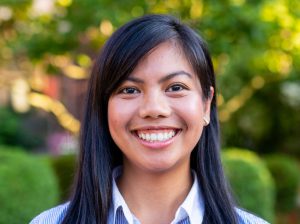 I am originally from Toronto and moved to Vancouver last year in August to serve with the CCO SFU team. Us, Toronto people, love late night bubble tea runs and board game cafes!