Chaplain, Fr. Julio Lagos
I grew up in the US and moved to Canada as a young student in the early 90s. Following an initial career as a lawyer in Ottawa & Toronto, I discerned that God was asking me to take a new direction in life. Since ordination to the priesthood in 2010, God's grace has led me to full-time youth ministry in Vancouver for nearly a decade. It has been a thrilling ride!                                                               
SFU's mountain campus is a space where majestic beauty meets the thirst for spiritual renewal. I'm blessed to be a resource for students who share this sentiment. Always available for a good conversation or a hike!
Chaplaincy Coordinator, Lioba (Eun Sook) Na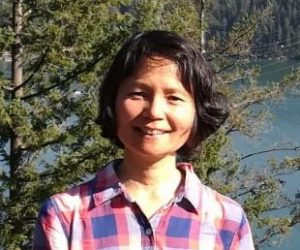 I felt to be called to realize Jesus' last prayer "May they all be one" (Jn 17:21) when I was a university student in Korea. I dedicated my life to further the achievement of this goal through my commitment to the Focolare Movement. My life's adventure has seen me living in Italy, Switzerland, Malta and currently in Vancouver. Besides meeting people and sharing life's experiences, I love playing board games, reading, and watching ballet.
CCO Missionaries
                                                       Henry Morales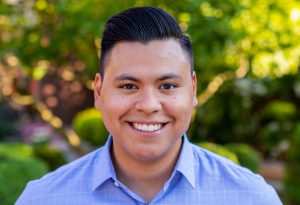 I got the call to be missionary in 2016 and have been missionary since. Originally from Toronto,  I've served in Winnipeg and now in Vancouver here at SFU. I love meeting people, hearing about their stories, and sharing my own. I'm an avid coffee drinker, a huge basketball fan, and am always down for a nice meal. 
Shannelle Bautista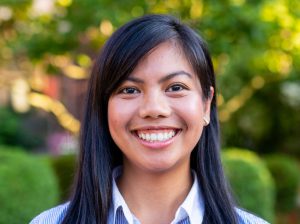 I am originally from Toronto and moved to Vancouver last year in August to serve with the CCO SFU team. Us, Toronto people, love late night bubble tea runs and board game cafes! 
                                                  Matthew Campbell

I haven't always been a follower of Jesus, but once I encountered him I had to tell others about how he changed my life. Halifax, Nova Scotia is where I was born and raised and I recently moved to Vancouver to work as a full-time campus missionary at SFU. Some of my favorite things to do include playing soccer, snowboarding, & water skiing – I love being outdoors and active so I'm really excited to be here on the west coast!